Pilates Body Pilot works closely with Osteopaths and Orthopedic Consultants, providing follow-up care after diagnosis or surgery.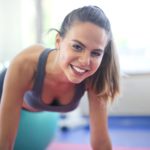 "I have worked with Christopher Chua for a few years now and have found his approach to exercisere-education extremely useful for my patients, during their rehabilitation from injury. He has helped with patients suffering from all manner of musculoskeletal issues, including spinal disc injuries,attaining excellent results and helping my patients return to a normal healthy lifestyle."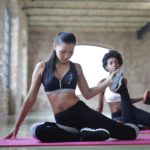 "I came to Chris as an individual suffering from chronic back pain for over 3 years, having gonethrough dozens of physiotherapists and doctors without much relief. In the months that followed,the transformation in my physical state was beyond miraculous. I no longer needed to stretchevery single day in the morning to get rid of my back pain, and with every session, my back becamemore and more stable."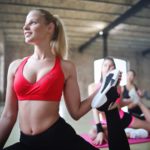 "I came to Chris suffering with chronic pain on my knee from a dance injury that just wouldn't heal.Now a year later, I can say with confidence that I have seen a great improvement on my body conditioning, core stability and strength. I would vouch for a kind personalized training, the unique way of assessing the body prior, personal needs, the small group classes and friendliness:) I can't thank Chris and Tze Yin enough!"