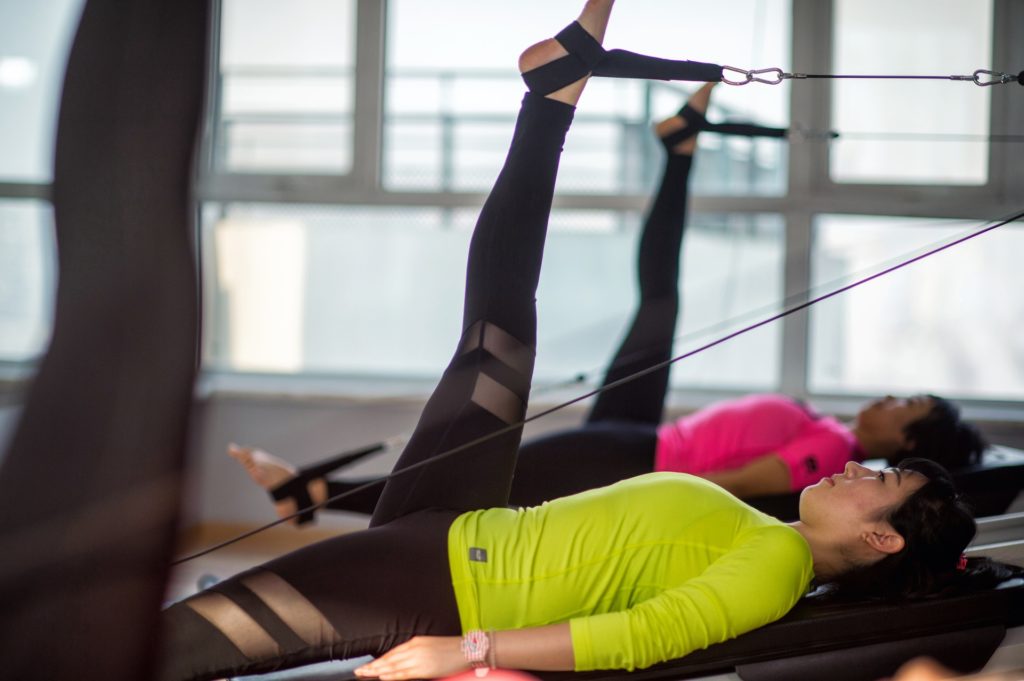 ---
Whether you are a sport enthusiast or a serious athlete, our Pilates-based sports conditioning programs can dramatically improve your overall performance while reducing chances of injury.
---
Rehabilitation
---
Pilates Body Pilot works closely with Osteopaths and Orthopedic Consultants, providing follow-up care after diagnosis or surgery.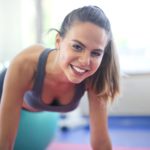 "I have worked with Christopher Chua for a few years now and have found his approach to exercisere-education extremely useful for my patients, during their rehabilitation from injury. He has helped with patients suffering from all manner of musculoskeletal issues, including spinal disc injuries,attaining excellent results and helping my patients return to a normal healthy lifestyle."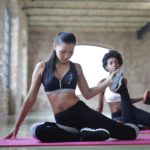 "I came to Chris as an individual suffering from chronic back pain for over 3 years, having gonethrough dozens of physiotherapists and doctors without much relief. In the months that followed,the transformation in my physical state was beyond miraculous. I no longer needed to stretchevery single day in the morning to get rid of my back pain, and with every session, my back becamemore and more stable."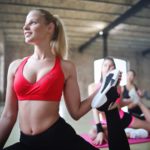 "I came to Chris suffering with chronic pain on my knee from a dance injury that just wouldn't heal.Now a year later, I can say with confidence that I have seen a great improvement on my body conditioning, core stability and strength. I would vouch for a kind personalized training, the unique way of assessing the body prior, personal needs, the small group classes and friendliness:) I can't thank Chris and Tze Yin enough!"
---
Sports Conditioning
---
Cycling Conditioning Program
---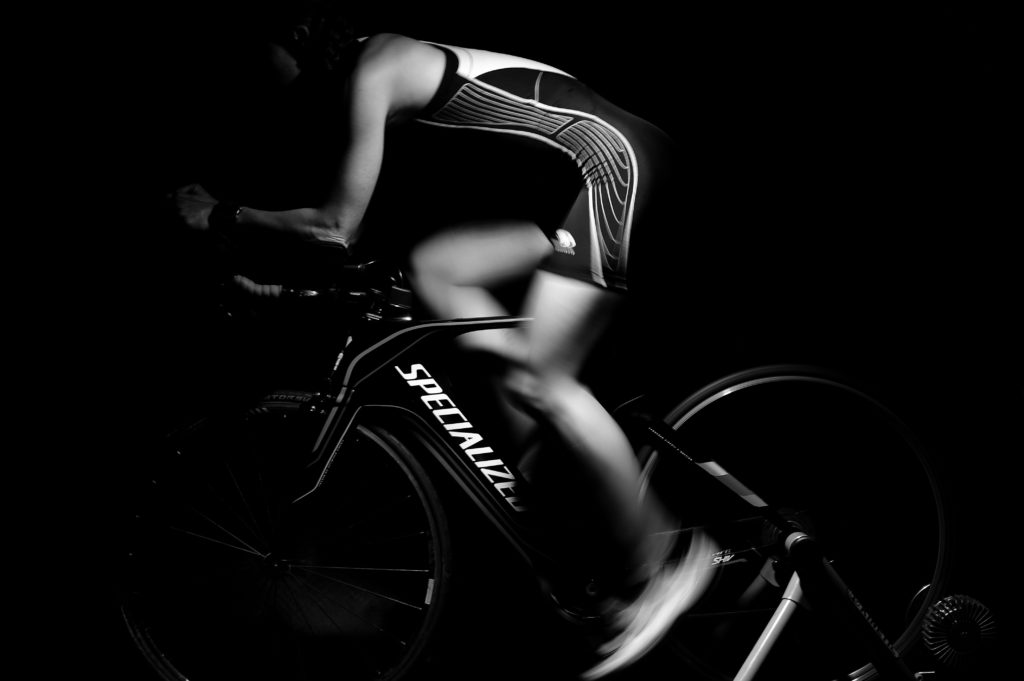 Cyclists tend to have highly developed front thighs and tight hips flexors, but often lack the equal muscular conditioning on the back thighs and upper body. Our pilates based Cycling Conditioning program stretches tight muscles areas like the calves and front thighs and increases flexibility in extension from the neck down the entire spine.While strengthening the all important core musculature,we pay attention to the proper alignment and relationship of the toes, knees and hips to improve a cyclists tread pattern and effective feet/knee/hips mechanism.
---
Golf Conditioning Program
---
Golf is an athletic sport and so a golfer must train like an athlete.Most golfers suffer from muscle imbalances (due to the repetitive nature of the game), which restricts their natural range of motion which is key to improving a player's handicap.Pilates Body Pilot's in-house C.H.E.K certified Golf Biomechanic coaches provide customized holistic golf fitness programs.
[The principles used are based on Paul Chek's "Whole-In-One" Golf Conditioning and Golf Biomechanic Intensive Certification.. To earn the title "CHEK Golf Biomechanic", a person must first demonstrate extensive knowledge of the C.H.E.K System for developing golf performance and be able to address golf-specific conditioning needs. To prove their knowledge, they must also pass a rigorous practical and written exam. This program develops optimal biomechanical (efficient movement of all joints) and neuromechanical (efficient communication between the body's nervous system and all joints) relationships in a golfer's body. This allows for effective learning, improved swing consistency, and the ability to play the best golf possible.]
---
Our 8-week Program Provides 3 Components
1.Physical and Golf Biomechanic Assessment.
2.Customised Exercise and Stretch Program Design,combined with Pilates techniques.
3.Holistic Lifestyle and Nutrition Coaching.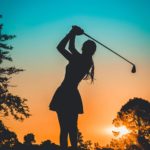 "I started Pilates 2 years ago as I had a frozen shoulder causing pain and limited range of movement. I am also a keen golfer so I desperately needed help to loosen up in order to be able to swing freely. From my first individual session I was reassured that Chris was knowledgeable and a good teacher. After several classes I felt the overall benefits of better flexibility, stamina and a definite improvement with my shoulder. Now two years on there has definitely been progress with my golf swing and a new lower handicap. The studio is a great space and the classes are small which allows for individual attention. Chris demonstrates and guides his students to complete the exercises correctly but he also makes the classes fun so there is a lot of laughter too."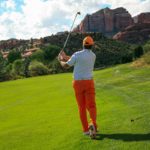 "My golf has improved. My handicap has dropped by 5 in the year I have been going to Pilates classes with Chris. My drives are 20-30 meters longer and my long woods about the same. I have not had additional golf lessons, just played and practiced in this time so the only change in my fitness regime has been Pilates. Thanks Chris. I only hope my Pilates lessons back in Melbourne are as much fun!"