Pilates can dramatically transform how your body looks, feels, moves and performs. It builds strength without excess bulk, creating a strong, sleek and toned physique.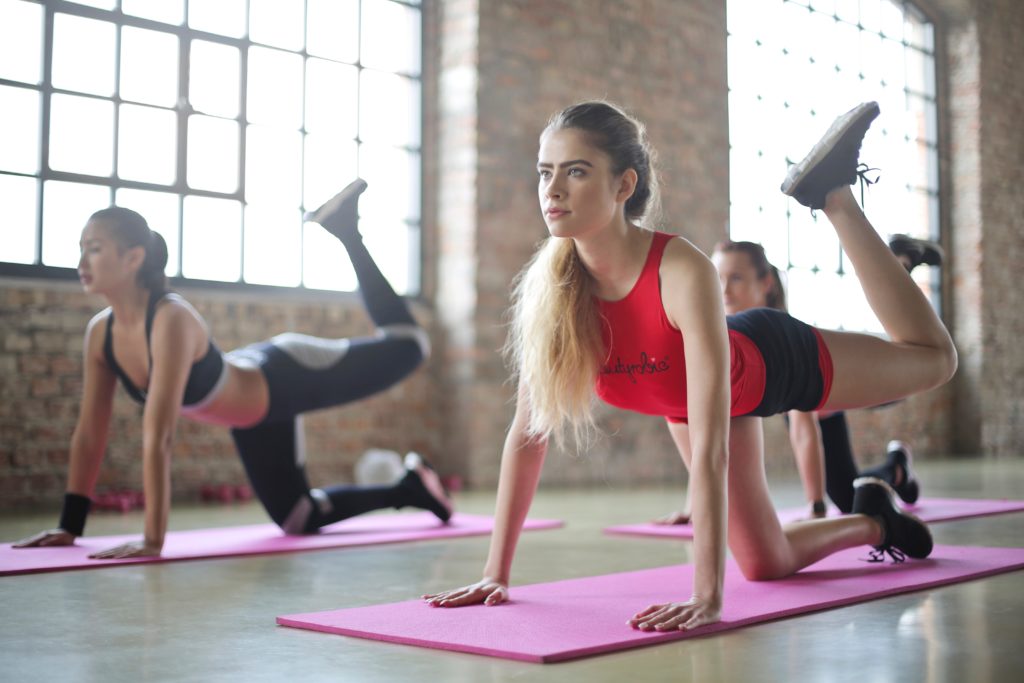 To maximize effectiveness of each session, we strictly adhere to small classes to ensure optimum benefits of the program.
---
Gravity Pilates / Gravity Dynamic
---
GRAVITY® workout by Total Gym® is a multi-functional body weight resistance program that allows you to multitask your workout to incorporate cardiovascular exercise, resistance training and core strengthening with shorter timed classes compared with traditional Pilates exercise. It is effective and sa​fe for everyone, regardless of age and fitness level.
It is great for:
● Losing weight
● Boost muscle tone
● Enhance sporting abilities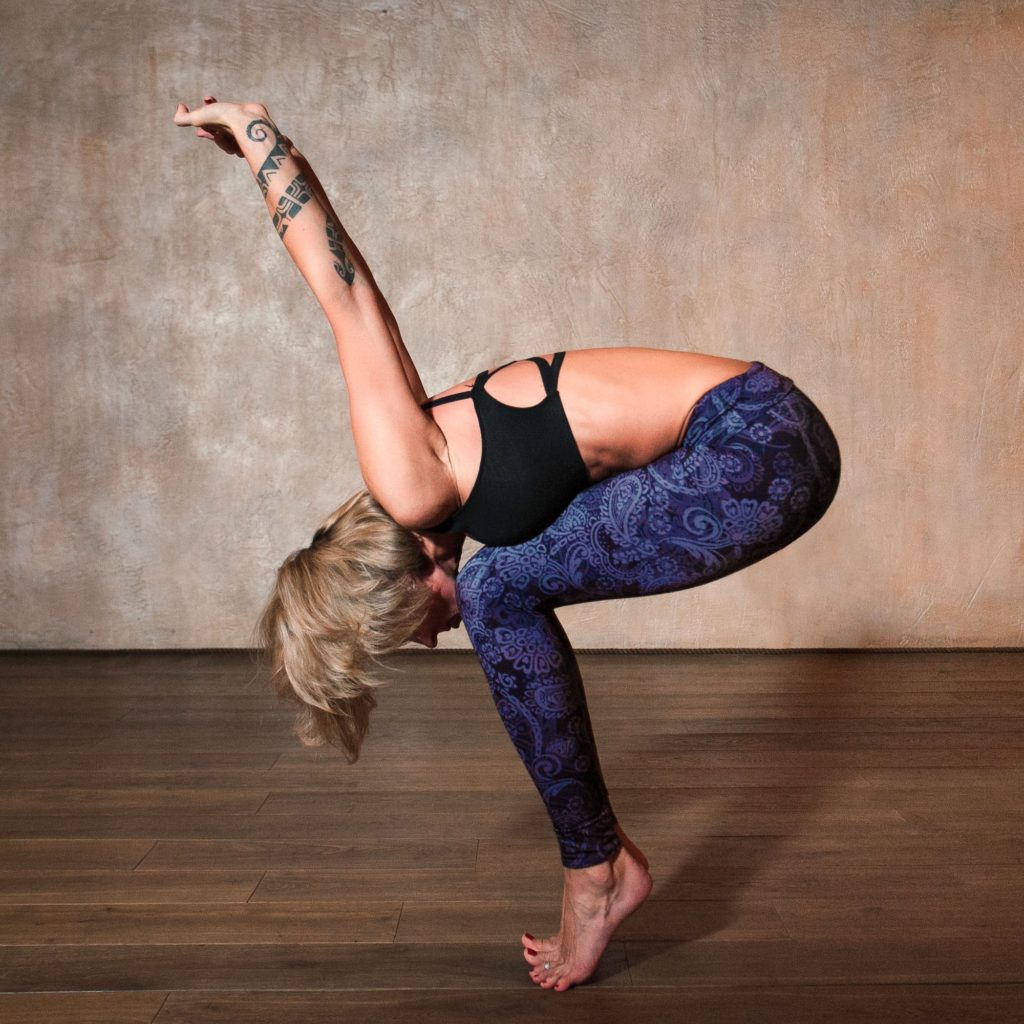 ---
Reformer
---
The Reformer offers all the benefits of Pilates. These benefits are in turn transferred into your daily life with better posture, graceful and efficient movement, and relief from pain associated with physical imbalances. The Reformer can be used by everyone, of any shape and at any age.
It is great for:
● Overall Strength
● Flexibility
● Coordination and balance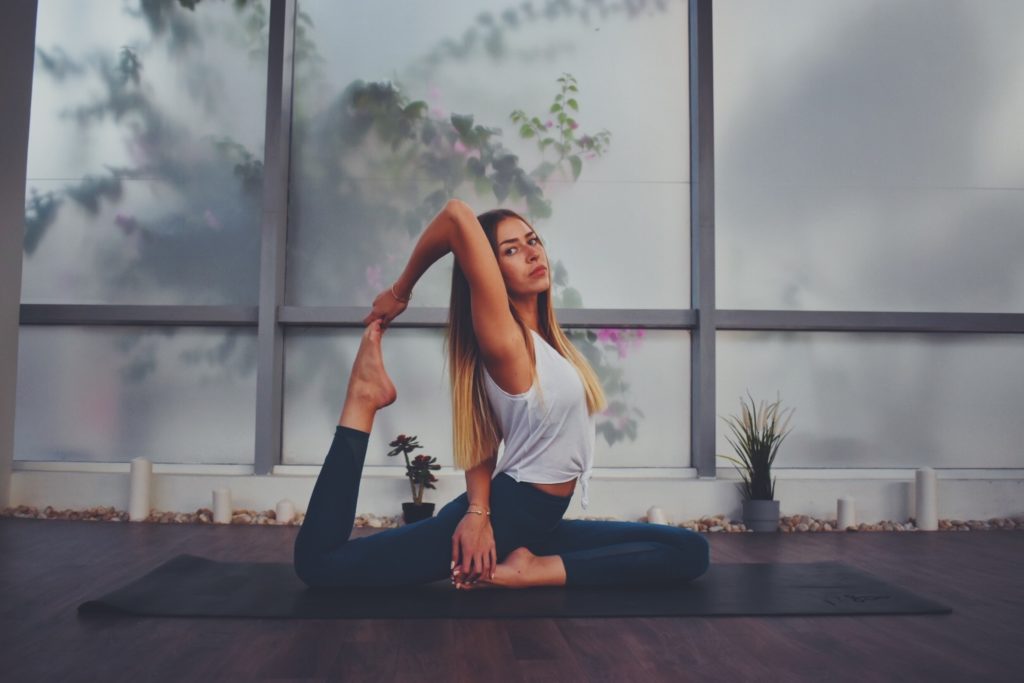 ---
Wall Unit
---
Wall Unit Exercises on the Wall Unit are performed through direct spring tension via a hand/foot strap or afoot bar. These resistance springs give immediate and visual kinesthetic feedback.
It is great for:
● Strengthening and lengthening the body
● Quicker muscle tone development
● Coordination and balance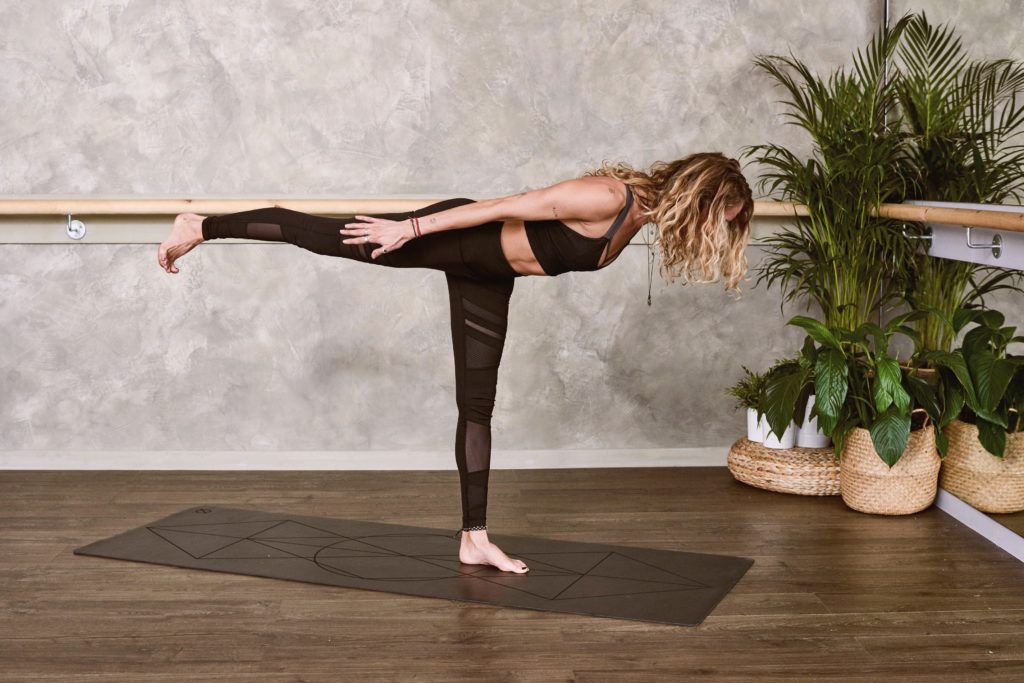 ---
Private Lessons
---
A private client will receive a personalized workout best suited to his/her requirements on the day of training.
● This could be a combination of any studio equipment -Gravity Trainer
● Reformer
● Wall Unit
● Ladder Barrel (isolates deep postu​ral muscles and challenges the body on all planes of movement)